Retirement Reception To Honor Dale Reed
KSCB News - April 30, 2012 12:11 pm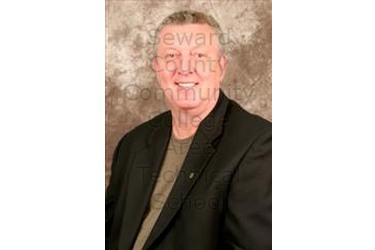 Seward County Community College/Area Technical School will honor Dale Reed, dean of outreach, from 4-5:30 p.m., Thursday, May 10 in SW229 C&D.
Reed is retiring from the college after 29 years of service. He was also a member of the first Saints Basketball Team when the college opened its doors in 1969 and the first graduating class in 1971. He also served as head coach of the Saints Basketball Team for 13 years, director of business and industry and associate dean of educational services.
The public is invited to the reception.