Resurfacing Project on Highway 83 to Resume in Seward County
Joe Denoyer - February 23, 2023 10:01 am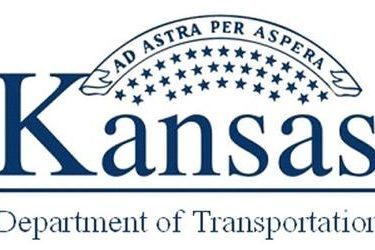 The Kansas Department of Transportation,(KDOT), will resume the resurfacing project on U.S. 83 from the K-51 junction to the Kansas/Oklahoma state line in Seward County,
Traffic changes are scheduled to start Tuesday, Feb. 28 from U.S. 83/K-51 junction to County Road 9 in Seward County. Southbound traffic will be shifted 6 feet to the east and northbound traffic will utilize the northbound shoulder for head-to-head traffic. In this stage of the project, the southbound shoulder will be closed to allow construction of new passing lane for southbound U.S. 83 and widening at the U.S. 83/K-51 junction.
On Tuesday, Feb. 28, the traveling public can expect one lane reduction using pilot car operation as contractor prepares work zone. Motorists should be aware of delays up to 15 minutes and reduction of the speed limit to 50 mph. This operation to shift traffic should only last until the end of the day on Tuesday.
On Wednesday, Feb. 29, traffic will be head-to-head utilizing the northbound shoulder to shift traffic. The traveling public should be aware of the reduced speed limit of 50 mph with no other significant impacts.
Updates on this project will be released as construction continues to progress. Questions can be directed to Yazmin Moreno, KDOT Public Affairs Manager-Southwest Kansas at 620-765-7080.