Resurfacing is underway in Clark County on U.S. 283
Joe Denoyer - April 13, 2022 3:37 pm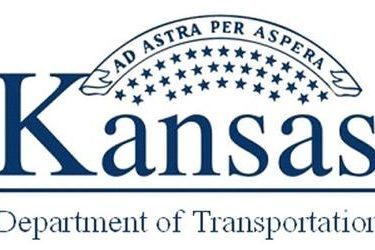 Resurfacing is underway in Clark County on U.S. 283
The Kansas Department of Transportation has begun a resurfacing project along U.S. 283 in Clark County.
U.S. 283 traffic will be reduced to one lane through the project area, which is from the north junction of U.S. 160 to the north junction with U.S. 54 in Minneola. Motorists should be aware of low visibility during hours of operation, due to smoke from heated materials that will be used to resurface the roadway.
One-lane traffic will be directed by flaggers and a pilot car through the work zone. Delays of up to 15 minutes can be expected, travelers are advised to plan ahead if traveling in the area. The lane reduction will be marked by signs and cones. When construction is not taking place, U.S. 283 will be open to normal traffic.
Dustrol Inc. of Towanda is the contractor for this $1.3 million project to be completed in early June, weather permitting.
For more information on this project, contact David Ubel, Area Construction Manager, at (620) 682-7938, or Yazmin Moreno, KDOT District 6 Public Affairs Manager, at (620) 260-6397.