Reshuffled Redskins Take 5th at Garden City
Brock Kappelmann - April 26, 2021 1:45 pm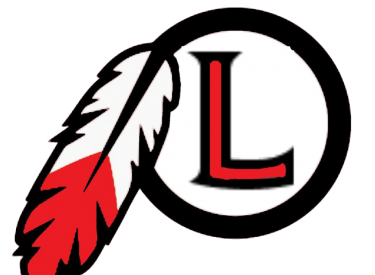 Liberal's boys tennis team took 5th place as a team on Saturday at Garden City.  The Redskins  played unfamiliar positions on Saturday as we were missing one of our singles players and had to do some shuffling. Even at these new positions and with new teammates the guys fought very hard and competed well against some good competition.
#1 singles – Ivan Armendariz went 2-2 and took 6th place
#2 singles – Hudson Brown went 2-2 and finished in 10th place
#1 doubles – Cristobal Sanchez and Brandon Nguyen went 2-2 for a 7th place finish
#2 doubles – Daniel Nguyen and Aidan Bernhardt-Purdue also went 2-2 and finished in 13th place.
There were 16 seeds in every division and there were 8 schools overall with Garden City finishing in 1st place.