Redskins Takes 10 WAC Points From Demons
Brock Kappelmann - February 9, 2022 5:06 am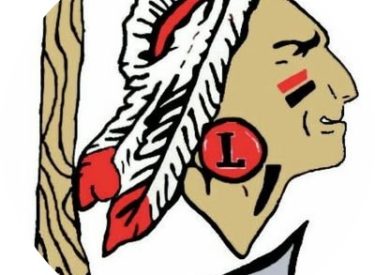 @ Dodge City via Sublette
Varsity Girls battled vs a very strong Dodge City team. They finished the day with 2426 total pinfall and earned 1 WAC point. Caitlyn Carlile led the team with a 550 series finishing 2nd overall. Finishing with games of 203 and 202 game, both team highs. "The WAC has some of the top girl teams in the state, and our girls have been able to flip the outcomes of those battles into motivation to continue to improve meet after meet. While performing very strong this year and finishing 4th several meets in a row, Caitlyn was able have a top 2 performance vs Dodge. Today, was a great personal victory for her."
Varsity Boys finished the day with 3264 total pinfall, winning
10 WAC points. Game 1, each of the four qualifying score were over 220+, game 2, each of the qualifying scores were over 224+. Cooper Clumsky finished 1st overall with a 718 series and high game of 246, with a 239 average. Josh King finished 3rd overall 675 series, with a team high single game of 248. "Today was a great overall performance by the team, game 1 and 2 were both overall 900 series, with game 3 being over an 800 series. Each of them came in with a strong mindset and performed very well"
JV Girls finished with a total pinfall of 1465 winning all 11 WAC points. Ashley Munoz 2nd overall and led the team with a 321 series and highest single game of 126. Whitney Maples with the 2nd highest game of a 123. "The girls keep working hard and improving. Earning all 11 points today was huge."
JV Boys finished the day with 2538 total pinfall earning all 11 WAC points. Jaden Jennings finished 1st overall with a 578 series and the highest single game of 200. Tayten Cook finished 2nd overall with a 510 series. Tyren Holmes finished 3rd with a 494 series. "Earning all 3 medals and all 11 points today was great for the team. The energy and support the team had for each other was top notch the whole time. It's been a key focus all season long and Jaden took leadership to make sure energy was strong today."
On Wednesday Liberal will face Garden City at Billy's Ayr Lanes, starting at 1:30. Also home Thursday at 3pm for Senior night vs Great Bend.