Redskins Sweep Guymon
Brock Kappelmann - April 17, 2018 6:51 am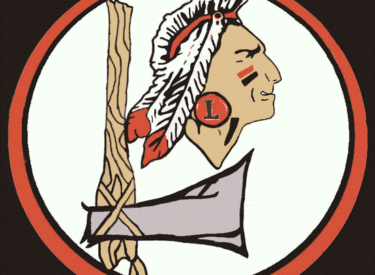 Liberal's eighth ranked baseball team stays undefeated with two wins at Guymon Monday night.  The Redskins won 20-8 and 16-0 to improve to 8-0.
In game one, the Tigers built a 5-1 lead after two innings.  The Redskins bounced back with four in the third to tie it and six in the fourth for an 11-5 lead.  The Skins tallied seven runs in the seventh for plenty of cushion . Braxton Hyde came on in relief and pitched three scoreless innings.  Hyde was 4-6 with four RBI's, a triple, and a home run. Elijah McCarter was 3-6 with four RBI's and a triple.
The Redskins made quick work of the Tigers in game two.  LHS scored three in the first, two in the second, five in the third, three in the fourth, and three in the fifth for the 16-0 win.  LHS allowed just one hit.  Tucker Deaton returned to the Redskins after a basketball injury had sidelined him.  He tossed three and two thirds scoreless with eight strikeouts.  Pauncho Terrazas pitched 1/3 of an inning and Max Valles pitched an inning.  Hyde hit another homer and was 4-5 with three RBI's with a double as well.  Ericson Vasquez was 3-4 with four runs and triple.
Liberal plays Friday in Alva against Alva and Perry.