Redskins Sweep Eagles in Opener
KSCB News - March 25, 2016 7:21 am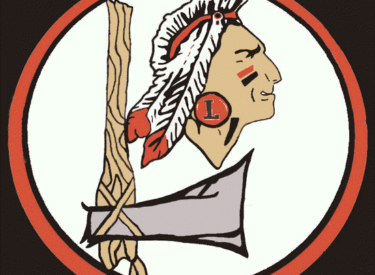 Liberal's baseball team won their first two games at Hugoton 7-3 and 17-4 Thursday evening. Liberal opens the season 2-0.
In game one, LHS scored one in the first and third, three in the fourth, and two in the sixth while Hugoton scored all three in the seventh. Cole Evans was in control with 10 strikeouts, no walks, no earned runs, and three hits in six innings pitched. Evans also got it done at the dish going 2-4. Sylman Pando was 2-4 with three RBI's. Kaiden Long was 2-4.
In game two, Hugoton had a hard time finding the strike zone with 14 walks. The Redskins scored 17 runs on 12 hits. The Skins scored two in the first and three in the second. LHS piled on seven in the sixth and five in the seventh. Tim Fitzgerald was 4-5 with four runs and two RBI's. Pando was 2-3 with four more RBI's. Angel Archuleta was 2-5. Tucker Deaton went three innings allowing two earned runs. Jared Hasik went three innings allowing two earned runs with four strikeouts. Stevie Lira pitched a scoreless inning.
Liberal is 2-0 and hosts Ulysses Tuesday at 4 at the National Beef Family Sports Complex.