Redskins Struggle at Buffalo Dunes
KSCB News - April 9, 2012 6:33 am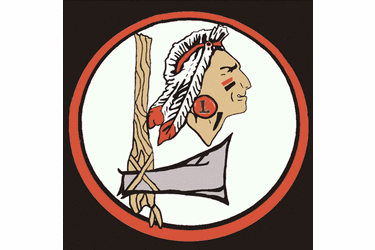 With horrible playing conditions the Redskins didn't fair very well at Buffalo Dunes Saturday. They place 10th out of 13 teams beating only Salina South and Great Bend.
The lowest score by a Skin was Blake Stout with a 92 for 24th, Lucas Poulton carded a 94 for 34th. Calvin Peterson carded a 100, Daniel Dowell shot a 105, George Fitzgerald a 107, Michael Begley a 108 and Zach Stout with a 118.
Dodge City dominated with a team score of 324, Ulysses 349, Garden City 353.
Winning score was Brady Buxman from Ulysses with a 75.
Liberal head coach Kody Thexton says it was a rough day for the Redskins.
"Yes the conditions were tough, but there were still some pretty good scores out there. We are underachieving right now, we have talent but we are letting silly mistakes ruin our rounds. It could be simple things as not aiming correctly, chunking a chip shot or three or four putting a green. It comes down to focusing on the shot at hand and not dwelling on things in the past."
Liberal competes at Guymon on Friday.