Redskins Shock Salina Central Again
Brock Kappelmann - October 25, 2017 6:21 am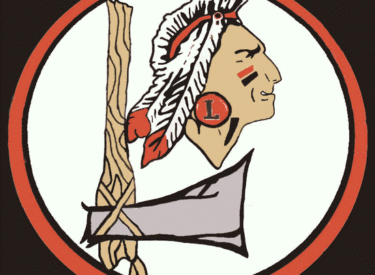 Liberal went to Salina and did it again.  For the third time Salina Central was a top three seed and Liberal came to town and won in an upset.  None bigger than Tuesday night.  After going 4-12 and finishing 1-7 in the WAC, Liberal was the 14 seed going to last night's game.  But the Redskins won 4-3 in overtime.
After the Mustangs took a 2-0 lead on their home field at Salina Stadium, AJ Ramirez scored and was assisted by Mike Fonseca.  Fonseca scored the second goal to tie the game and was assisted by Ramirez.  The Redskins took the lead with 20:40 left when Fonseca scored on a goal keeper rebound.  The Mustangs tied the game with 18:53 left.  That score stood at the end of regulation sending the game to overtime.  The winning goal in overtime came on a Salina Central header into their own goal on an LHS corner kick.
Liberal is 5-12 and continues their season.  They play 11-6 Newton who defeated Andover 7-0 in Newton.  The game will be in Newton Thursday night at 6:30.