Redskins Open Season with Dual Win at Hugoton
Brock Kappelmann - December 1, 2021 6:02 am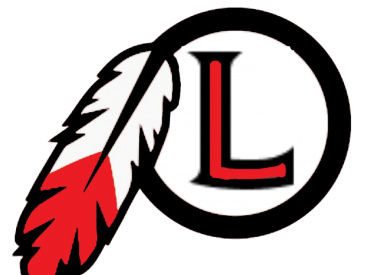 Tommy McClure
Liberal Redskin wrestling opened the season with a win under new head
coach, Michael Fowler.  The night got started with some JV matches and a
couple of Varsity girl's matches as Hugoton had limited numbers. The Girls
Set the tempo on how the day would go as both Liberal girls earned their
first season wins and their first career wins. Angelica Quezada took Olivia
Flores to the third period and won by pin. Jasmine Rangel followed it up a
pin of her own, pinning  Farnum in the third.
The Varsity boys then squared off with a young and talented Hugoton Squad
with a lot of similarities with Liberal. Both squads were filled with
veteran and experienced wrestlers with a mixture of youth and
inexperienced in the mix. The difference would come down to Liberalsdepth
as Hugoton had several open weight classes. Liberal would see their
seasoned veterans Edgar Landa, Irving Mendez, Tommy McClure, and Trysten
Jurez, pinning their opponents early in the first period. Liberal would
pick up a key win from Jesus Torres with a 13 to 2 win over Hugoton's Kaden
Jackson. Other wins were picked up in open matches by, Ivan Moreno, Daniel
Don Juan, and Emmanuel Catalan. Liberal would win the season opener with a
48 to 33 score. Liberal Varsity Boys and Girls travel to Pratt and JV Boys
and Girls to Goodland Saturday.