Redskins Grab Another Win Over Garden City
KSCB News - October 8, 2014 6:52 am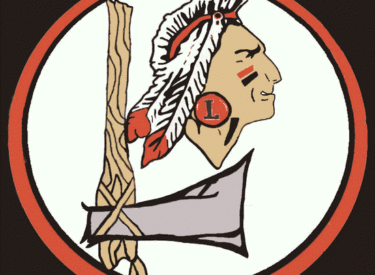 It is a two team race for the WAC soccer title. That much is apparent after Liberal beat Garden City 2-1 Tuesday evening at Buffalo Stadium. The win means it's a race between Liberal and Dodge City for the WAC title. Both teams have one WAC loss but Garden City falls to 3-3 in the WAC after the Redskins complete a season sweep of Garden City.
Eliel Gonzalez scored in the 12th minute on a Pedro Lara throw in. Halfway through the first half the Redskins scored their second goal when a Gonzalez shot hit the crossbar but Liberal's Brian Alvarez controlled the deflection and found Jonny Del Val who's shot hit the top post but then went in. Garden City's only goal came in the 68th minute on a penalty kick. Liberal's Jose Alonso made sure it was a frustrating night for the Buffaloes with 11 saves. The Buffs had 12 shots on goal compared to Liberal's eight.
Liberal is 8-1-1 and 4-1 in the WAC while Garden City is 7-3 and 3-3 in the WAC. Dodge City beat Hays 5-0 Tuesday and is 9-3 and 5-1 in the WAC. Liberal plays at Hays Thursday afternoon.