Redskins Golfers Show Improvement in Dodge City
KSCB News - May 1, 2013 6:44 am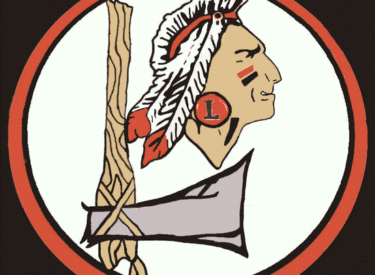 LHS head golf coach Kody Thexton says Tuesday was a step in the right direction for the golf team. Thexton says his lefty stepped up.
"Garrett Poulton stepped up for us today and gave us a pretty good score of 86. He helped us finish where we did. Garrett earned his way back onto varsity and we are so
glad he did."
Blake Stout was the low man for the Skins with a 84, Michael Begley shot an 88, Daniel Dowell carded an 89, Blake Brenneman and George Fitzgerald both carded 94. Thexton says he got mixed reactions from his players.
"The guys were happy where we finished, but upset about their play. Many of them stated how they left a lot of shots on the course, "silly mistakes" came up a lot in the conversation."
The Redskins placed 5th of 9 teams at the DC invite at Mariah Hills. Dodge city won the tournament to no surprise.
Next Varsity tournament will be Saturday at Ulysses starting at 9am.