Redskins Go South in Loss at North
Brock Kappelmann - December 18, 2022 10:20 am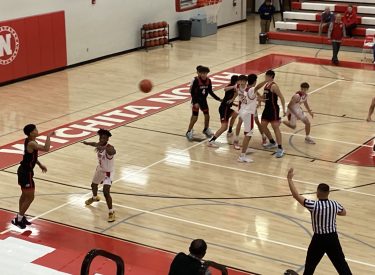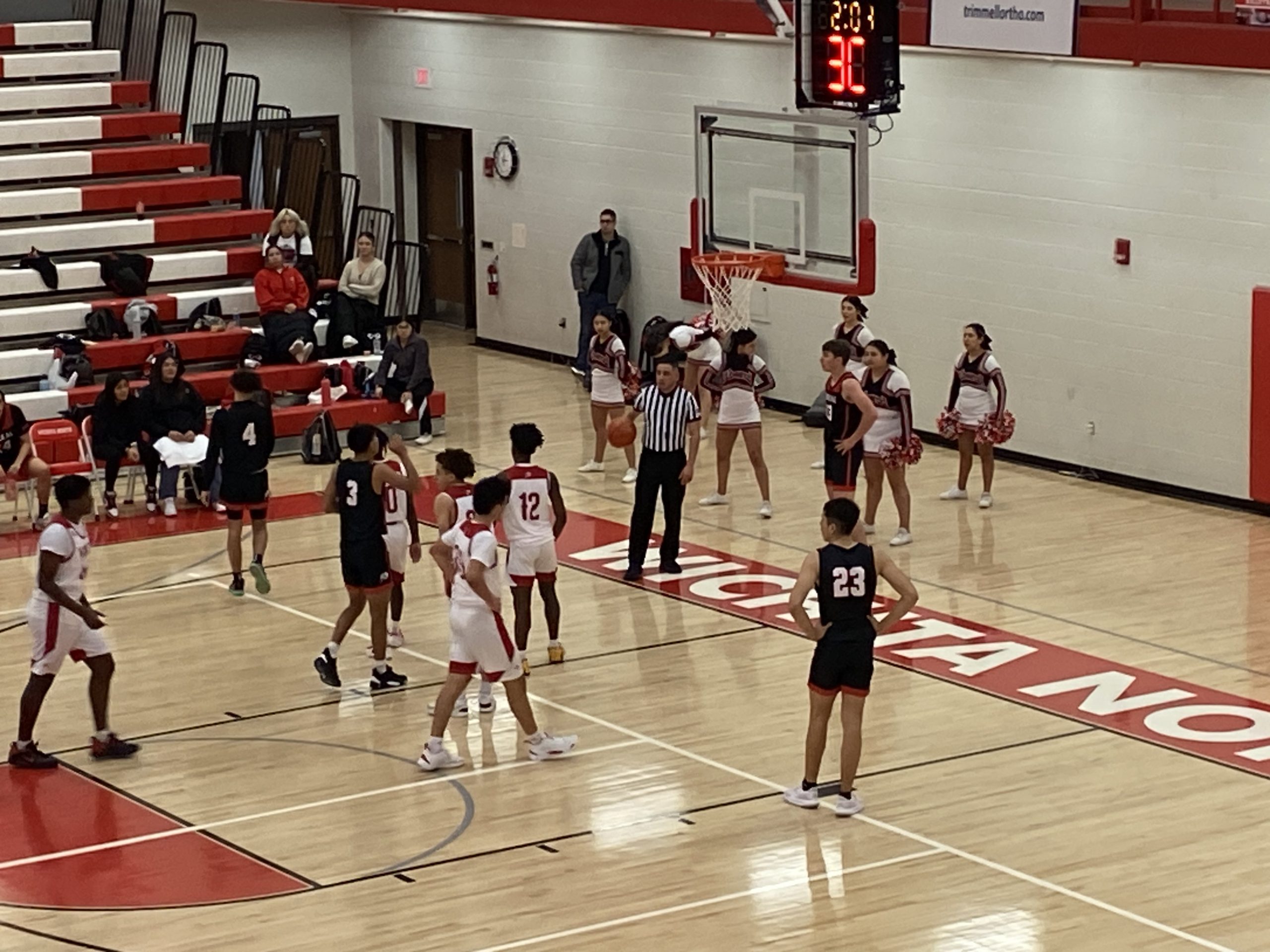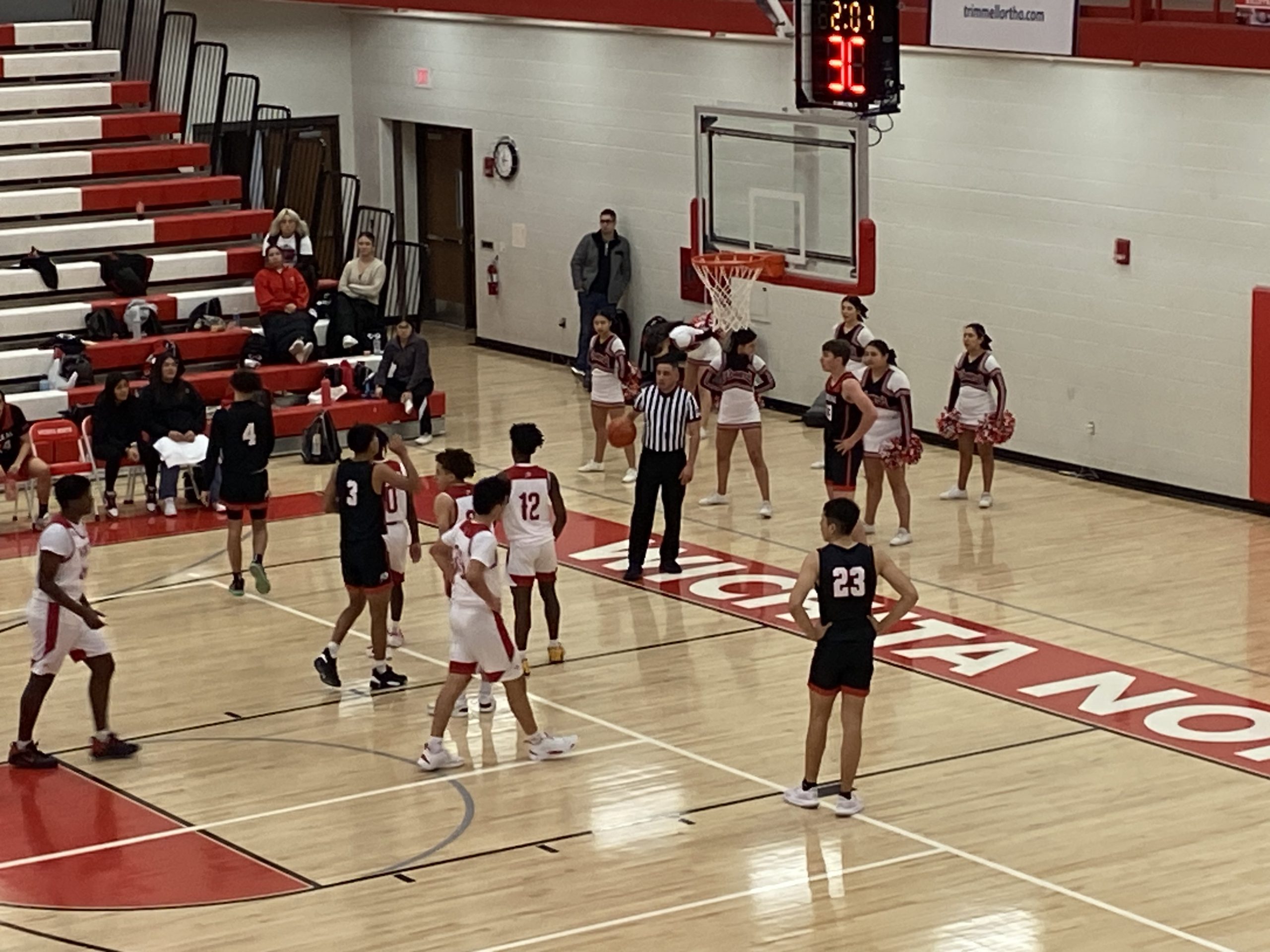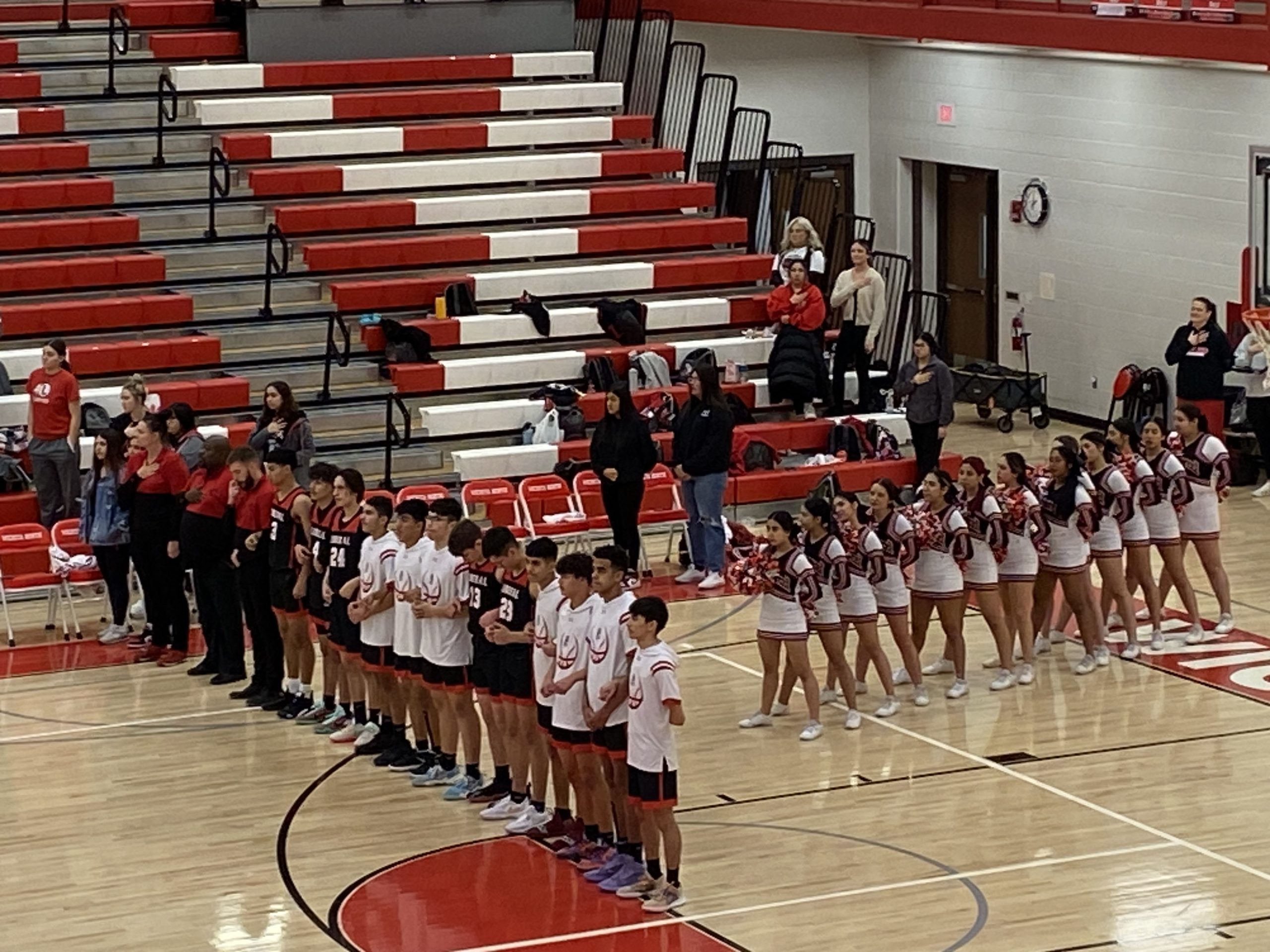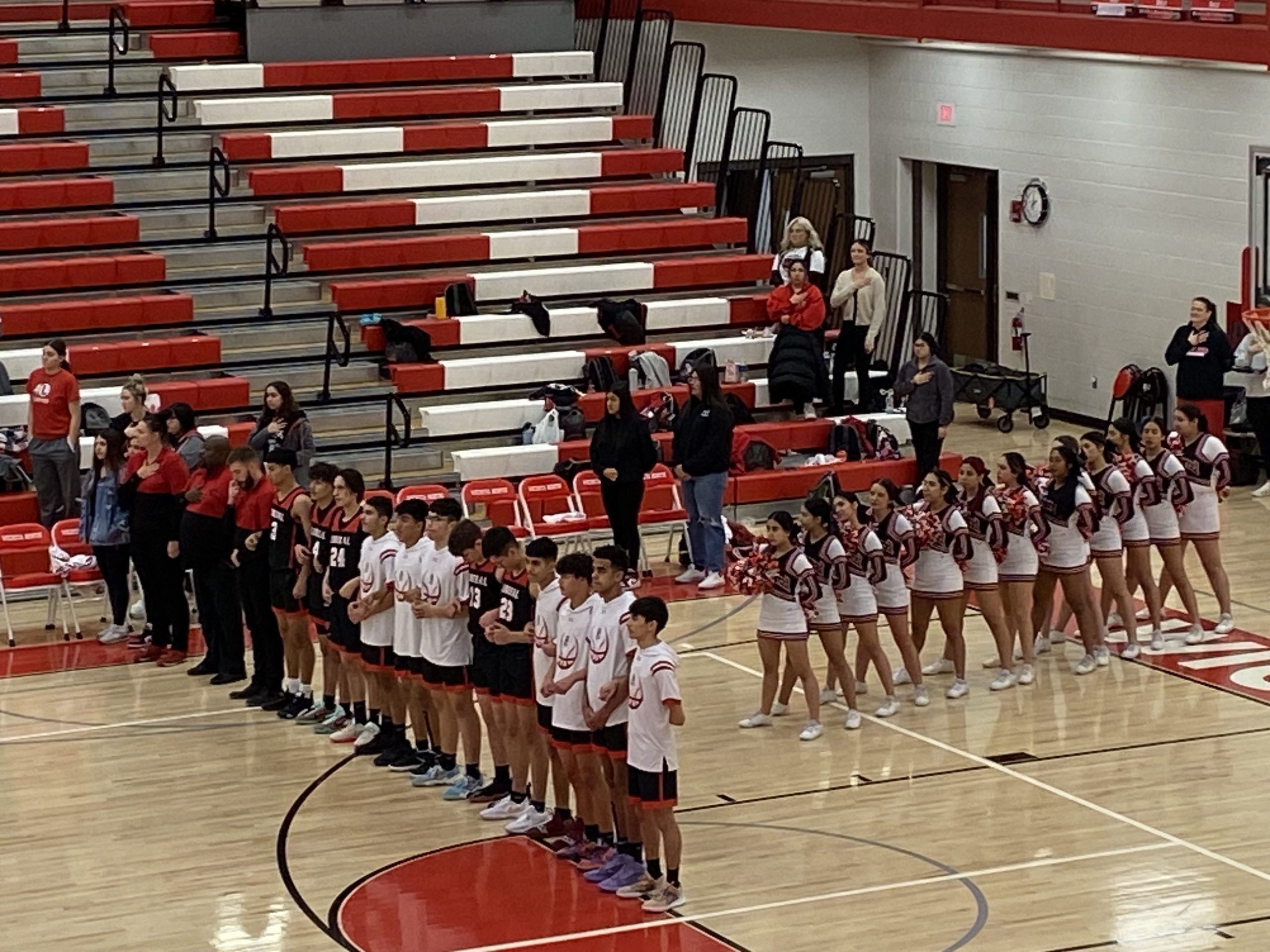 Wichita North won their first ever game as the Redhawks Saturday afternoon.  Ironically they beat a school bearing their former nickname, the Redskins.  North rallied to sink Liberal 62-58 in overtime Saturday at Lynette Woodard Court in Wichita. Liberal led by eight at the half and led by 10 early in the second half.
North jumped out to a 10-4 lead as the Redskins struggled with North's press.  LHS rallied to lead 14-12 after one quarter.  The Redskins led 28-20 at halftime.  Liberal took a 30-20 lead on an Izzy Rotolo basket early in the second half before the Redhawks reeled off a 14-0 run to lead 34-30.  North led 40-39 after three.  North led 47-42 before a Chis Robledo twisting lay up tied the game at 47-47.  The game went to overtime tied a 49-49.  North built a 60-53 lead in OT and held on to win.
Liberal committed 22 turnovers in the loss.  Many of those turnovers led to opportunities for North.  Liberal was just 1-7 from three point range and North was 3-13.  Liberal was 17-27 at the foul line and North was 13-18.
Zayden Martinez had 14 points and 12 rebounds.  Izzy Rotolo had 13 points.  Cristian Loza had eight points and five rebounds.
Liberal is 2-2 and plays at Hugoton Tueseday at about 7:45 on 1270 and 92.3.  North is 1-3.