Redskins Gain Road Win at Lamar
Brock Kappelmann - September 23, 2022 6:44 am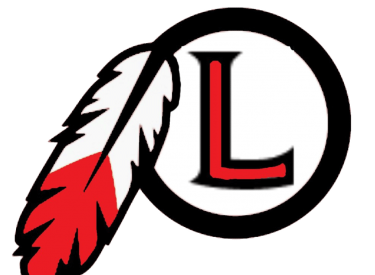 The Liberal soccer team went on the road to Lamar for a 5-1 win Thursday.  Here is coach Carlos Ruiz's report:
Freshman Joshua Garcia opened up the score just 7 minutes in to the game on an Erick Garcia assist.
5 minutes later Seth Michel finds Erick Garcia with a cross in to the Lamar box and Garcia heads the ball in to go up 2-0.
There was more opportunities in the first half that we weren't able to put away. We racked up more than 10 shots/chances at goal in the first half alone but halftime score remained 2-0.
17 minutes in to the second half Erick Garcia combines with Suain Moncayo on a breakaway and Moncayo makes it 3-0.
Lamar then gets on the board at the 20 minute mark on a free kick right outside our box. 3-1.
With under 10 minutes remaining in the game senior Manny Ortuno finds George Tejeda for the long range shot to put us up 4-1.
5 minutes later senior Manny Ortuno anticipates and wins the ball back on a Lamar goal kick and shoots another long range shot to beat the Lamar keeper and seal the game 5-1.
JV also with a big win 5-0
Summary:
Goals
-Joshua Garcia (Erick Garcia assist)
-Erick Garcia (Seth Michel assist)
-Suain Moncayo (Erick Garcia assist)
-George Tejeda (Manny Ortuno assist)
-Manny Ortuno (unassisted)
Record 3-3 (1-1)
Next up at Life Prep Tuesday (27th) varsity only