Redskins Drop Two in Maize
Brock Kappelmann - May 5, 2023 6:53 am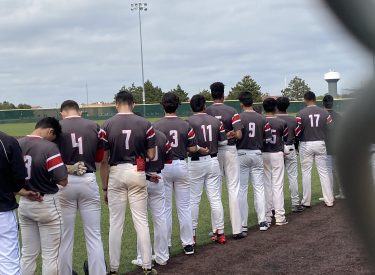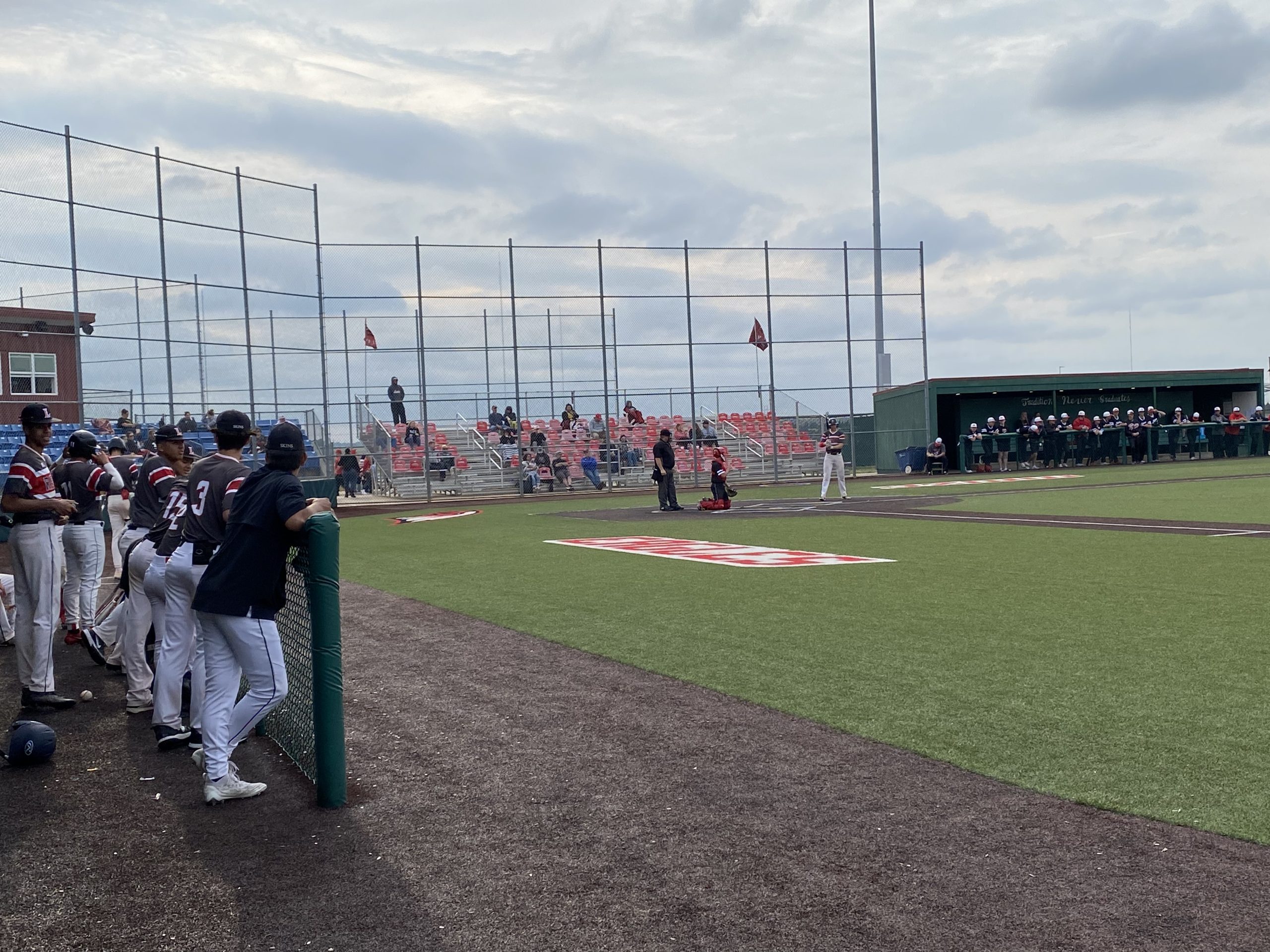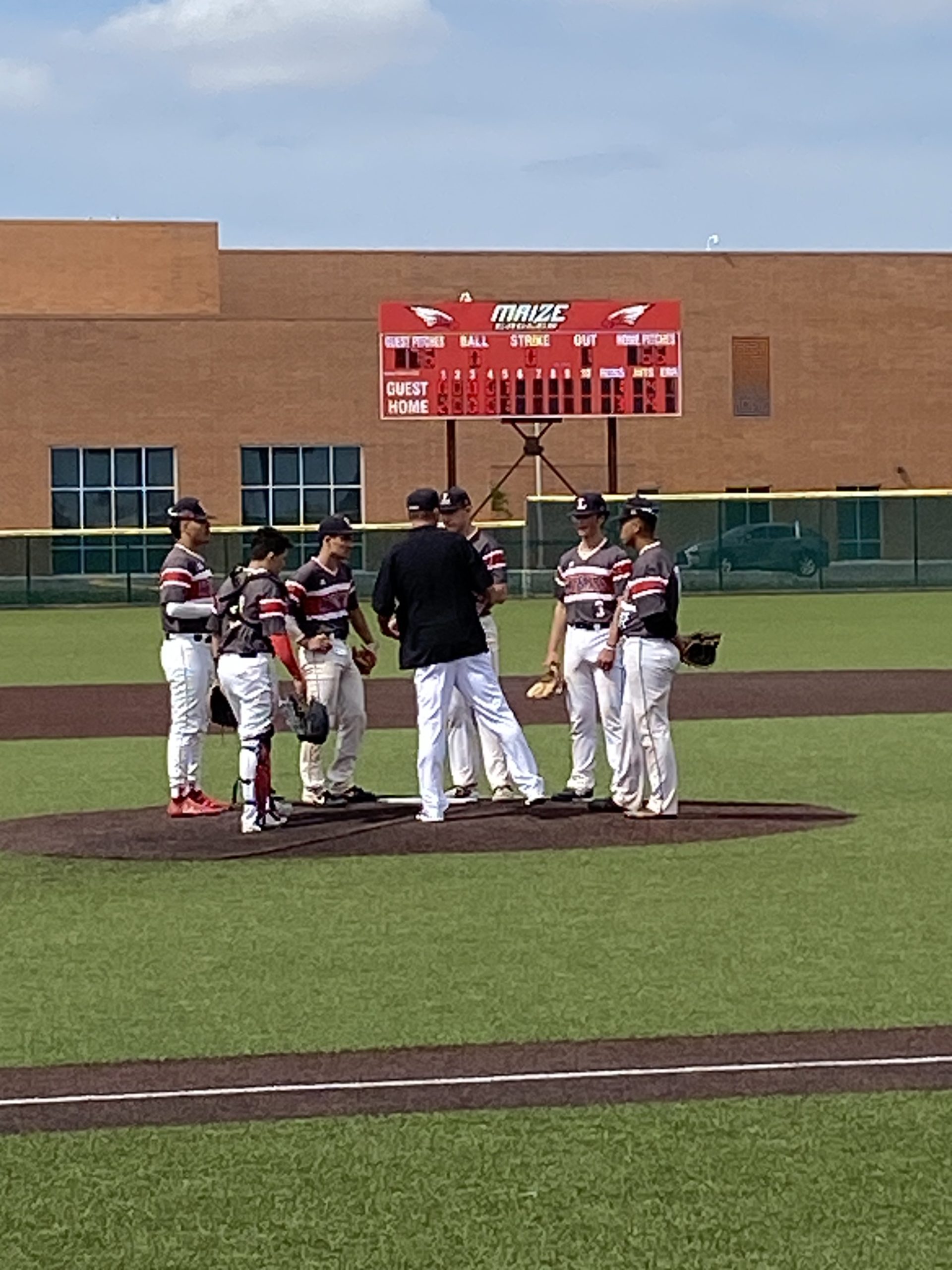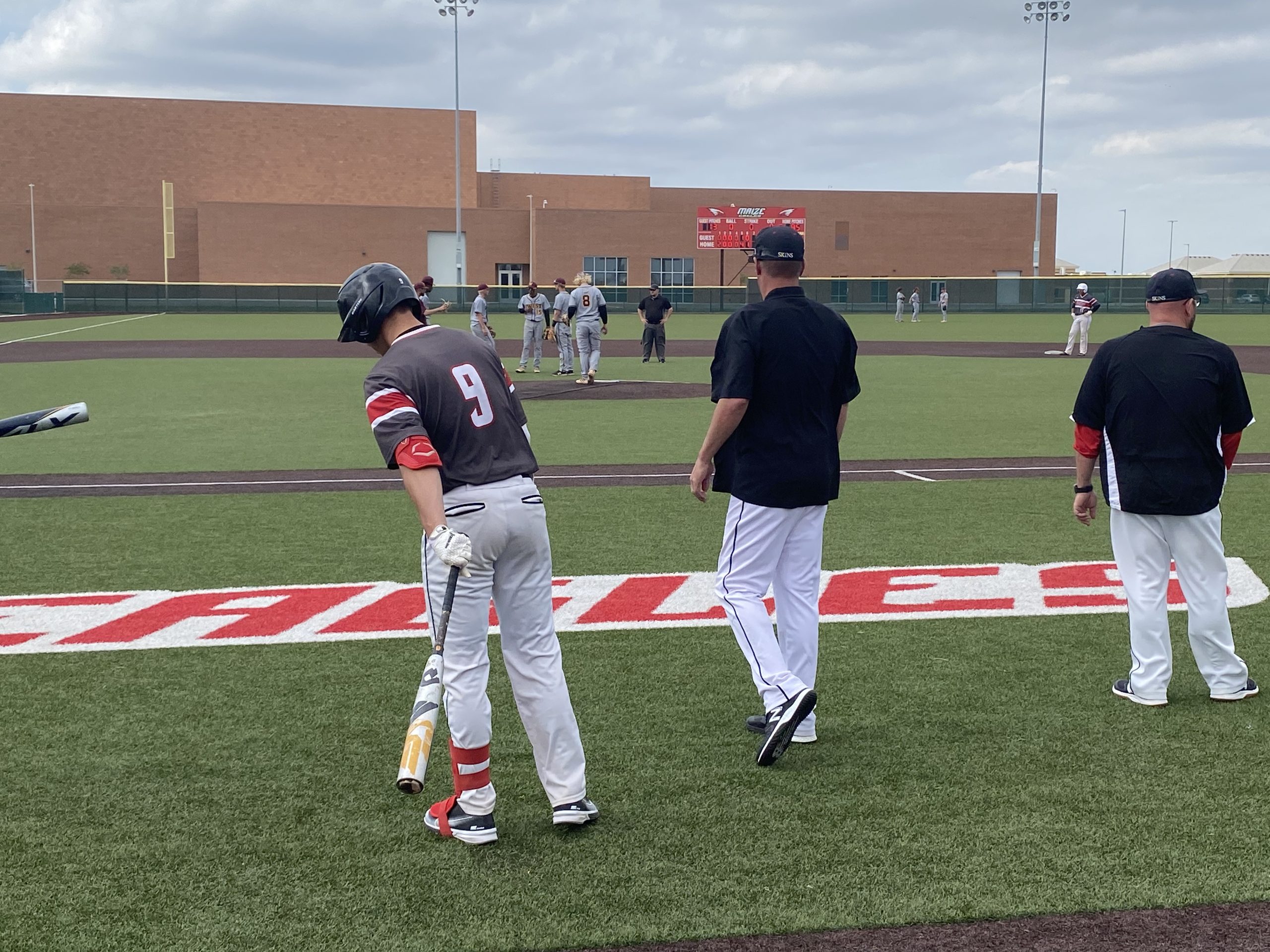 The Liberal baseball team played in a triangular at Maize High School on Thursday afternoon.  It was a tough day for the Redskins as they dropped both games.  The Wichita West Pioneers beat Liberal 7-1 and the Maize Eagles topped LHS on their home field 8-2.
In the 3pm Wichita West game, the Pioneers jumped on Liberal ace Brooks Kappelmann for two in the first.   LHS scored one in the fifth but the Pioneers answered with four in the bottom of the inning.  West scored one in the sixth.  West out-hit LHS 7-6.  Liberal had two errors.  Alex Schwindt had two hits.  Kappelmann pitched five innings allowing four earned runs with six strikeouts.  Wichita West is 9-8.
In game two Thursday evening against Maize, the Redskins scored a run in the second and maintained a 1-0 lead before adding a run in the fourth to lead 2-0.  Maize scored in the bottom of the fourth to make it 2-1.  Maize scored two in the fifth to lead 3-2.  Maize scored five in the sixth to blow the game open.  The Eagles out-hit the Skins 8-4.  The Redskins committed four errors and Maize had two.  Zayden Martinez worked five innings allowing two earned runs with five strikeouts and one walk.  Fidel Avila drove home two runs and hit a triple in the loss.  Maize is 8-8.
Liberal falls to 10-9 and plays at Dodge City Tuesday at 6pm with Redskin Pre-game at 5:45 on 1270 and 92.3.