Redskins Dominate Maize
Brock Kappelmann - September 10, 2021 6:43 am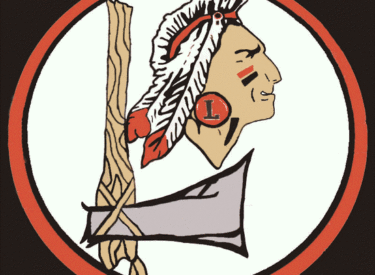 Liberal's soccer team defeated Maize 4-0 Thursday afternoon at the Wichita South Titan Classic.
All four goals came in the second half for the Redskins.
2 minutes in to the 2nd half, freshman Giezi Gonzalez scores on a volley outside the Maize 18 yard box to open up the score.
1 minute later, freshman Suain Moncayo crosses from the right side to find senior Mario Santos inside the box to go up 2-0.
With 12:23 remaining in the game, freshman Giezi Gonzalez finds sophomore Danny Pavia to go 1v1 with the Maize GK and finishes for the 3-0 lead.
With 4 minutes remaining in the game, freshman Giezi Gonzalez takes a free kick in to the Maize box and finds senior striker Angel Munoz who heads it in to seal the victory for the Redskins 4-0.
Redskin defense was solid and earned the first shutout of the season. Senior GK Sammy Hernandez saved a Maize PK in the second half to keep the shutout and had 6 additional saves in the game.
Redskins play the winner of Newton/Manhattan on 9/11 to close out the Titan Classic at 11am.