Redskins Come Home with Campus Gold
KSCB News - April 21, 2012 6:58 am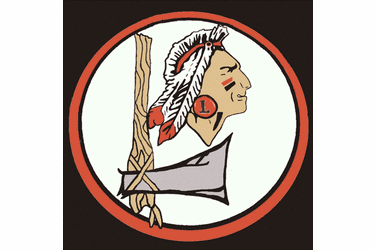 The Liberal boys make it 4-4 as they bring home Campus gold. The Redskins won the Campus meet in Haysville Friday. Liberal scored 143.5 points just ahead of second place Newton (125.5) and Kapaun (118). The LHS girls placed second with 103 points while Kapaun won the meet with 166 and Newton was third with 97. Ark City scored 70.
The Redskin boys dominated the hurdles with Trenton Hammond, Adebayou Braimah, and Ayodole Braimah 1st, 2nd, and 3rd i nthe 110 hurdle while placing 1st, 3rd, and 4th respectively in the 300 hurdles. Kenlee West won the high jump and was third in the triple jump while J.J. Lewis was 2nd in the triple jump. Justin McPhail was second in the discus while Nolan Larkin took thirdin the javelin. Angel Viveros was 3rd in the two mile. Liberal's 4×400 relay team with Hammond, the Braimah boys and Irving Altamirano took second.
Destyni Lucero led the LHS girls with two gold medals in the mile and two mile. Mackenzie Wright won the high jump and was second in the triple jump and the long jump. Stephanie Thompson won the shot put. Mercy Perez took second in the two mile and Alexandria Chandler placed third in the mile. Jai Chapman was second in the 300 hurdles and fourth in the 100 hurdles.
When information was gathered for this story, not all of the results were clear including the 4×800 relays in which both the LHS boys and girls placed.
LHS competes at Hutchinson Friday.