Redskins Close Out Regular Season with a Loss at Dodge City
Brock Kappelmann - October 23, 2020 6:04 am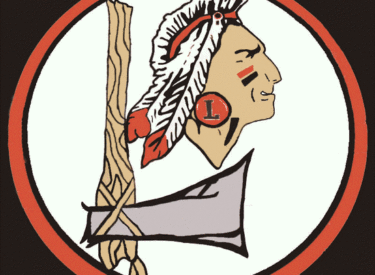 The Liberal winning streak ends where it started, at the hands of the Dodge City Red Demons.  Dodge City wrapped up a 15-0 regular season with a 3-0 win over Liberal at Dodge City Memorial Stadium Thursday night.  Liberal's last loss was 7-0 to DCHS September 15.  They won seven in a row until last night's loss.
Dodge City scored two first half goals.  The Redskins didn't have a shot on goal.  In the second half, Liberal had better control but still didn't have a shot on goal.  Dodge City added a second half goal.
Liberal keeper Samuel Hernandez had eight saves.
Liberal is 8-3 and finishes 5-3 and second in the WAC.  Liberal will host a playoff game most likely on Tuesday evening at Redskins Field.