Redskins Boys Tennis Competes at Garden City Regional
Brock Kappelmann - May 5, 2019 9:40 am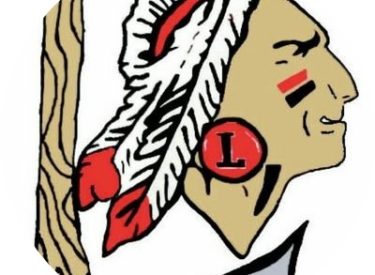 The Liberal Redskin season ended at 6A regionals with our boys competing hard
but failing to advance. One player, Sophmore Jack Maxwell, performed very
well and
found himself a couple of points away from advancing. As a #10 seed going
against a #7 seed, Michael Nguyen, from Campus, Maxwell almost pulled the
upset. After losing the
first set, Maxwell battled to 5-5 in the second set. Maxwell won that
tie-breaker pushing the match into a final Super-tiebreaker to decide the
match. The first player to reach 10 points would advance. Nguyen advanced
with a score of 10-5, but the match could have gone either way. The
Redskins return all varsity players and look forward to a successful season
next year.
Bret Irby