Redskin Tennis 4th at WAC in Great Bend
Brock Kappelmann - May 2, 2023 6:08 am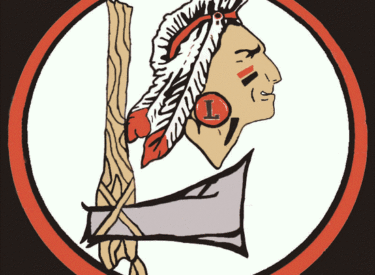 David Short
Unfortunately, Liberal had a rough day at WAC Monday at Great Bend taking 4th.
1 singles – Hudson Brown was up against the toughest competition WAC had and finished 0-4. Competed well in each match but fell short.
2 singles – Daniel Nguyen struggled in singles and finished 1-3.
1 doubles – Parker Brown & Emmanuel Garcia finished 1-3 for 4th.
2 doubles – Jovanni Garcia & Jackson Dodge went 1-3 for 4th as well.
1st- Garden City 14
2nd- Dodge City 11
3rd- Hays 10
4th- Liberal 3
5th- Great Bend 2
Regionals is on Friday at Dodge City.