Redskin Football Suffers Tough Defeat in Dodge City
KSCB News - September 25, 2009 12:00 am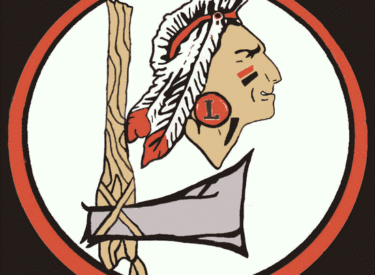 Dodge City Demons 55
Liberal Redskins 17
Final
Dodge City led 31-3 at halftime and 55-3 after three quarters.
The Demons had 424 total yards of offense. The Redskins had 192 total yards.
Liberal committed 4 turnovers. Dodge City had 3 turnovers.
Dodge City (4-0)
Liberal (1-3)
The Redskins will host Garden City next Friday at 7 p.m. The game will air on 1270 AM KSCB.