Redskin Bats Hot in Sweep Over Ulysses
KSCB News - April 1, 2015 7:03 am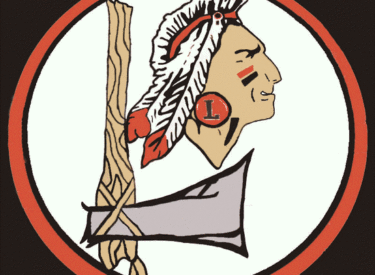 Liberal pounded out 26 hits in 13 innings of baseball Tuesday in Ulysses. The Skins also got good starting pitching and solid defense in sweping the Tigers 8-3 and 13-0 to improve to 4-0.
In game one, Cole Evans pitched a complete game. Liberal broke a 1-1 tie with four in the fourth and added single runs in the fifth, sixth, and seventh. Cristian Erives, Angel Archuleta, Stevie Lira, Tim Fitzgerald, and Cole Evans had two hits a piece. Jacob McCarter drove home two runs with a triple.
In game two, Jared Hasik pitched all six innings allowing just four hits in the run rule win. The Redskins scored four in the first, one in the second, two in the fourth, and six in the sixth. Jacob Mettlen, Sylman Pando, and Tim Fitzgerald had two hits a piece. Kaiden Long and Jared Hasik added RBI hits.
The JV is also 4-0 with wins 14-1 and 18-3.
Liberal hosts Great Bend for the WAC opener Tuesday at 4. Liberal beat the Panthers in sub state last season.