Redistricting Meeting In Garden City
Joe Denoyer - August 7, 2021 12:49 pm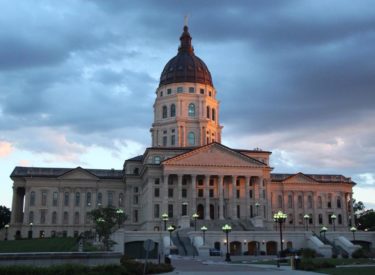 The House and Senate Redistricting Committees will conduct 14 meetings between August 9-13, 2021, to receive public comments concerning the redistricting process. All meetings are open to the public. According to our records, the meeting closest to your district is as follows:
Garden City – August 10, 2021 at 1:30 PM
Garden City Community College
Tedrow Student Center, Endowment Room
801 Campus Drive
Garden City, KS 67846
Garden City parking instructions: Please park in the lot next to the Student Center.
Garden City COVID-19 protocols: Masks are not required, but recommended by the host institution. Note: COVID-19 protocols may be implemented or modified by the venue prior to the scheduled meeting. 
 The meetings will be livestreamed on YouTube and will have an audio stream on Harmony in addition to the physical location option.
 YouTube: https://www.youtube.com/watch?v=09QqjhyYueg
Harmony: http://sg001-harmony.sliq.net/00287/Harmony/en/PowerBrowser/PowerBrowserV2/20210806/-1/11580
Agendas, testimony, and minutes for the meetings will be available on the redistricting committee page for each chamber.
House: http://li.kliss.loc/li/b2021_22/committees/ctte_h_redistricting_1/
Senate: http://li.kliss.loc/li/b2021_22/committees/ctte_s_redistricting_1/
Additional information, including directions for conferees, can be found at the KLRD website: http://www.kslegresearch.org/KLRD-web/Committees/House-Senate-Redistricting-Committees-2021.html