Redistricting Debate Continues
KSCB News - May 1, 2012 8:13 am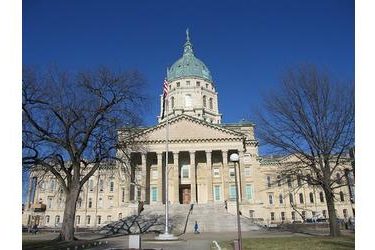 The Kansas Senate is preparing to debate a
bill redrawing the districts of its members, an issue that has
caused a bitter dispute among majority Republicans.
Some GOP conservatives believe the bill is designed to protect
the Senate's current Republican leaders by averting primary
challenges to some incumbents.
The measure on Tuesday's agenda draws at least three
conservatives out of the districts of the moderate incumbents they
plan to challenge.
Supporters of the plan argue that they drew the lines where they
made sense, without considering where challengers lived. Backers of
the plan also say alternatives are designed to ensure that
conservative Republicans gain control of the Senate.
The Legislature is redrawing its districts to account for
changes in population over the past decade.