Rattlers Drop Three Tight Games at McPherson
Brock Kappelmann - June 14, 2021 4:48 pm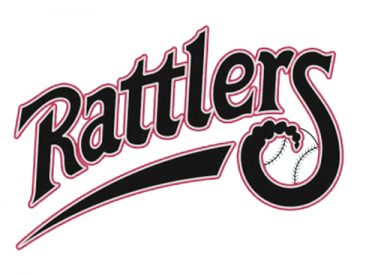 The Liberal Rattlers played three games in McPherson Friday and Saturday.  They lost all three games, but the games were close.
On Friday, the Rattlers 16U team lost to the Wichita Rebels 5-3.  The Topeka Scrappers beat the Rattlers 5-2 on Friday night.  On Saturday, the Rattlers took a 5-3 loss against the Wichita Bombers.
In the first game Friday, the Rattlers led 2-1 until the Rebels scored four in the bottom of the fourth.  The Rattlers out hit the Rebels 4-3.  Aiden Miramontes had three hits.  Adrian Favila pitched six innings allowing three earned runs.
In the late game on Friday night, the Rattlers led 2-0 until the Scrappers scored two in the third and two in the fifth.  Liberal had four errors and the Scrappers out hit the Rattlers 7-5.  Brooks Kappelmann pitched 4 and 2/3 innings allowing one earned run.  Justin Delgado went 2 and 1/3 scoreless innings.   Adam Mendoza had two hits.
On Saturday against the Bombers, the Rattlers scored two in the third to tie the game 3-3.  The Bombers scored a run in the fifth and a run in the seventh.  The Bombers out hit the Rattlers 10-5.