Railroad Crossings to Close for Repairs
Joe Denoyer - July 13, 2022 4:45 pm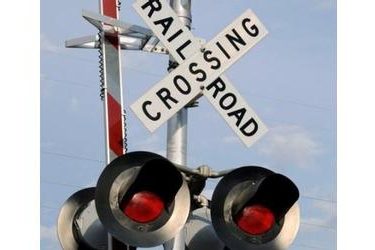 In cooperation with Union Pacific Railroad, the City of Liberal will be closing Pershing Avenue at the railroad tracks for railroad crossing replacement beginning at 8:00 a.m. on July 18, 2022.
The replacement should be completed by July 19, 2022. Weather permitting, Western Avenue will be closed at the railroad tracks from July 20- 21, 2022 for the railroad crossing replacement.
The City apologizes for any inconvenience and thanks you for your patience. If you have any
questions, please contact Brad Beer at 620-626-2253.