Railroad Crossing Repairs in Meade County
Joe Denoyer - August 22, 2018 9:42 pm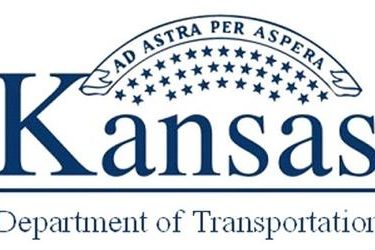 Union Pacific will begin railroad crossing repairs to the K-98 crossing in Meade County on Thursday, Aug. 23. K-98 will be closed from Bell Street in Fowler to the K-98/U.S. 54 junction during the repairs, which are expected to be completed by Monday, Aug. 27, weather permitting.
A detour will be in place carrying southbound traffic north on Lea Street to Cemetery Road then east on Old Highway 54 to south K-98. Northbound traffic will detour west on Old Highway 54 then north on Cemetery Road and east on Lea Street to north K-98.
KDOT urges drivers to be alert, pay attention to all work zone warning signs, slow down when approaching a work zone and be prepared to stop.
For more information on this project, contact Joe Finley, District Maintenance Engineer, at (620) 765-7074 or Lisa Knoll, KDOT District 6 Public Affairs Manager, at (620) 765-7080