Purdy Named Interim Superintendent of Guymon Public Schools
Joe Denoyer - July 6, 2022 11:31 am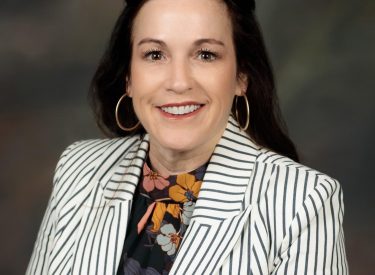 July 6th, 2022
The Guymon Public Schools Board of Education would like to announce that Dixie Purdy, Guymon Public Schools (GPS) Assistant Superintendent has been officially appointed, as of July 1st, 2022, as GPS Interim Superintendent. With 32 years of experience in public education, and 27 years at Guymon Public Schools, Mrs. Purdy is ready to move GPS forward.
Her experience at GPS is extensive and well-rounded. Mrs.Purdy has been a Junior High Teacher, Alternative Education Teacher,
Counselor, Principal, and, as mentioned, Assistant Superintendent. This varied knowledge at GPS makes her the ideal candidate to fill the position.
"I am looking forward to the new school year with the fantastic team we have built at Guymon Public Schools. As always, we will work together to educate students, embrace diversity, and
empower lifelong learning", Mrs. Purdy stated. She "is starting day one implementing progressive plans and empowering GPS employees to be their best each day".
GPS Board President, Mike Ray shared, "Mrs. Purdy continues to prove her commitment to Guymon Public Schools and the Guymon community. Her work ethic and values are the right fit for this school district. The Board of Education welcomes the knowledge and experience she brings to the role of Interim Superintendent