Public Invited To Retirement Reception
KSCB News - May 13, 2015 10:16 am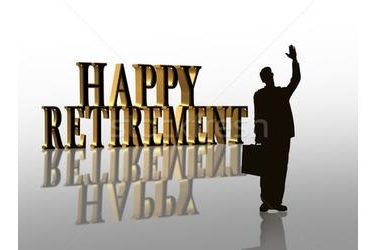 Seward County Community College/Area Technical School invites the public to a retirement reception from 2-4 p.m. Sunday, May 17, in SW 229 C&D.
Eight employees with a total of 193 service years between them will retire as the 2014-15 year concludes. Retiring from SCCC/ATS are:
Nancy Bansemer, 1997-2015. A nursing instructor, Bansemer was honored by SCCC/ATS students as Instructor of the Year during commencement-week activities.
Susan Copas, 1994-2015. Art instructor Copas has also served as design editor of the college's award-winning literary magazine, Telolith, sponsor of the art club Kylix and co-sponsor of the Saints Participating in Education Careers group.
Veda King, 1981-2015. As instructor, division chair and advisor, King has served in various roles through several stints of work at SCCC/ATS, totaling 27 years in all.
George McNitt, 1983-2015. Automotive technology instructor McNitt put down roots at Liberal Area Vocation-Technical School and stayed through three decades to teach high school and college students.
Mark Merrihew, 1979-2015. As the college's longest-serving employee, IT director Merrihew has guided SCCC/ATS through tremendous changes in technology, from a one-computer campus to one that uses more than 800.
Richard Miller, 1995-2015. Bus driver Miller has logged more than 700,000 miles in his years behind the wheel, transporting athletic teams and students around the country.
Cynthia Rapp, 1993-2015. Serving as the Dean of Academic Affairs since 2000, Rapp started at the college as director of adult education, an experience she recounted as GED graduation keynote speaker May 10.
Anita Reed, 1993-2015. From her role as an adjunct instructor, Reed built the college newspaper Crusader into a national-award-winning publication, and was honored by students campus-wide as Instructor of the Year in 2014.
The college recognizes the excellence in service provided by the retiring faculty and staff. The public is welcome to attend the May 17 reception.