Preliminary Report Released On Plane Crash That Killed Scott City Family
KSCB News - May 4, 2011 8:07 am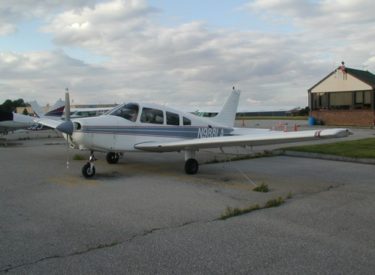 A federal report on a plane crash that
killed four members of a Kansas family gives more details, but does
not indicate a possible cause of the accident.
The National Transportation Safety Board's report says a missed
landing preceded the crash on April 22.
The report says witnesses saw the landing gear retract and the
plane go back into the air just before it landed at Topeka's
airport. Before it crashed in a cornfield, the plane went into a
steep left turn. No distress call was received.
The crash of the six-seat Beechcraft Baron killed 35-year-old
Richard Dylan Spencer; his wife, Amy Beth Spencer, and the couple's
two children, Chase, 7, and Ansley, 5.
The Topeka Capital-Journal reports that a full NTSB report could
take 18 months.