Powell Coming To Liberal, Insurance Commissioners To Debate
KSCB News - February 25, 2014 3:46 pm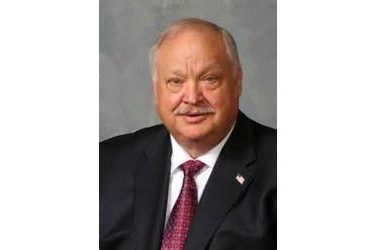 Insurance Commissioner candidate David Powell will be in Liberal on Wednesday March the 5th from 2-4 at the Coronado Museum. He will give a brief presentation, then be availble for a Question and Answer Session afterward. This is an event open to the public.
On Thursday March 6th, Kansas Insurance Candidates, Beverley Gossage, David Powell, Rep Clark Shultz
and Ken Selzer, will be part of a Candidate Debate, at 6p.m., at Garden City Community College, 801 Campus Dr. in the Student Union Endowment Room. With the implementation of National Health Care, the debate should be interesting with each Candidate offering a solution. The Debate is open to the public and questions will be taken from the audience. For more information calls can be directed to
Celia Beymer 620-355-8096.