Post Office Mergers Being Considered
KSCB News - April 28, 2011 8:24 am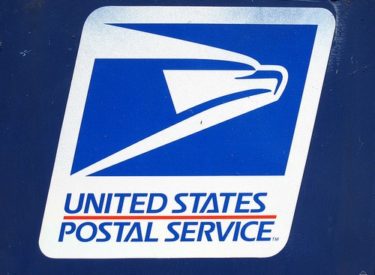 A preliminary analysis says consolidating mail
sorting operations in Hays and Colby to Salina could save the
postal service about $139,000 a year.
The proposed merger
would cost a total of four jobs in Hays and Colby.
Sixteen employees sort mail in Hays for 37 post offices, while
Colby has eight employees serving 25 offices in nine northwest
Kansas counties.
Postal service spokesman Brian Speery says details of the
possible merger will be discussed at public meetings in Colby and
Hays in May.
The postal service is also considering merging sorting centers
in Hutchinson, Independence and Fort Scott.