Polls Are Open For Oklahoma Primary
KSCB News - June 26, 2012 8:25 am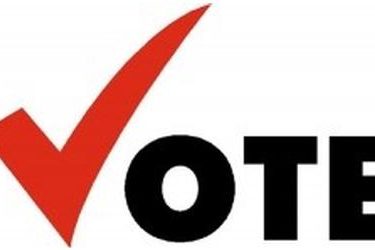 Polls are open for Oklahoma voters to cast
ballots in this year's primary election.
The contest for Oklahoma's only open seat in the U.S. House of
Representatives is drawing the most attention. Republicans hope to
take over the seat held by Democratic Congressman Dan Boren, who is
retiring.
Six Republicans and three Democrats are running for their
parties' nominations in the 2nd Congressional District.
Elsewhere in the state, incumbents John Sullivan, Frank Lucas
and Tom Cole all face primary challengers from fellow Republicans.
There is no primary in the 5th District that includes Oklahoma
City.
The only statewide election on the ballot is a Republican
primary for a six-year term on the Oklahoma Corporation Commission.
Polls are open from 7 a.m. to 7 p.m. Tuesday.