Police Officer Shot in Pampa TX
KSCB News - January 7, 2015 3:54 pm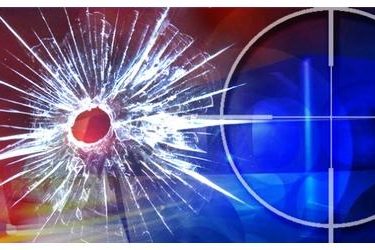 A police officer has been shot while answering a report of shots fired at a house in a Texas Panhandle town of Pampa.
The Texas Department of Public Safety says Patrol Sgt. Houston Gass was shot Tuesday as he and other officers entered a home in Pampa, about 55 miles northeast of Amarillo. DPS Senior Trooper Daniel Hawthorne says Gass was airlifted to a nearby hospital and transferred to University Medical Center in Lubbock, where he was listed Tuesday night in stable condition.
Hawthorne said a male suspect was later arrested after a brief standoff that ended when tactical and bomb squad officers entered the home. Upon entering the house, police say the suspect was shot in the leg after he refused to drop an object in his hand.