Police Investigate Homicide In Dodge City
KSCB News - September 23, 2014 11:16 am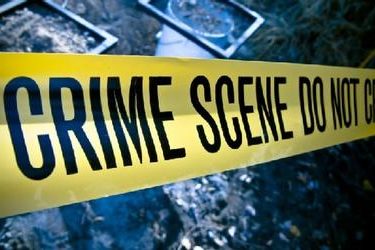 Dodge City police are investigating a homicide.
It happened Monday at around 5:15 p.m. in the 600 block of West Spruce Street.
Officers from the Dodge City Police Department and Ford County Sheriff Department responded for an injured person.
Upon the Officers arrival, they found 30-year-old Dodge City resident Natasha Pruitt dead.
Around 11:15 p.m., Dodge City police says a person of interest was taken into custody on unrelated charges.
At this time, the investigation continues.