Plains man dies in Michigan accident
KSCB News - October 13, 2014 1:20 pm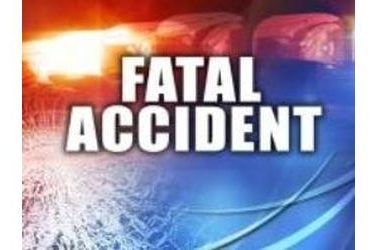 Marquette Township, Mich. (AP) – Authorities say a 55-year-old Kansas man died after being hit by a minivan while corssing a roadway with a group of people in Michigan's Upper Peninsula.
The Mining Journal of Marquette and WLUC-TV report Paul Cox of Plains was hit about 8 p.m. Saturday in Marquetts County's Marquette Township.
The sheriff's department says the group was crossing from a motel to a restaurant. No one else in the group was injured.
The crash is under investigation.