PETA Withdraws KS State Fair Lawsuit
KSCB News - October 4, 2012 8:20 am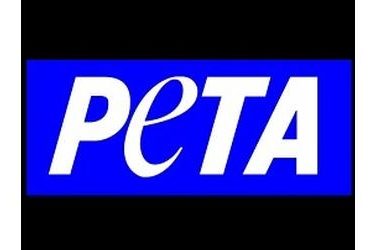 An animal-rights group has withdrawn its
lawsuit against the Kansas State Fair.
People for the Ethical Treatment of Animals said in the lawsuit
that fair officials were restricting the group's free speech rights
by requiring it to shield people from seeing images of animal
slaughter at its booth.
Just days before the fair opened last month, a federal judge
ruled fair officials could reasonably impose the restrictions.
A dismissal entered Wednesday in federal court shows that PETA
and the state will pay their own costs and attorneys' fees from the
complaint.
PETA said in an email that it is pleased with the outcome. It
says the fair's censorship and the lawsuit drove traffic to its
fair booth to discuss its message about cruelty to animals on farms
and during slaughter.