Personal Injury Accident near Texhoma
Steven Rains - August 1, 2019 5:19 pm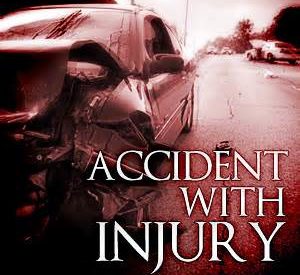 A personal injury accident occurred at approximately 2:45  07/31/2019 on SH95 approximately 4 miles north of Texhoma Oklahoma in Texas County.
A 2003 Ford Expedition driven by a juvenile male age 15  of Texhoma Okla was transported by Goodwell EMS to Memorial Hospital of Texas County in Guymon Okla, he was admitted in stable condition with a head injury.
His vehicle was southbound when he failed to negotiate a curve, departed the roadway and rolled the vehicle approximately 6.5 times.
the accident was investigated by OHP Trooper Mason Lang #871.