Perryton Chamber Beautification Committee To Host Spring Clean-Up
KSCB News - May 4, 2012 8:20 am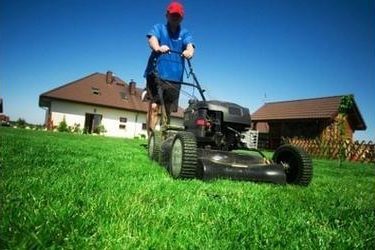 As we are grateful for the blessings of spring rains that have greened up our grass. However, it has also increased the growth of weeds. The Perryton-Ochiltree Chamber Beautification Committee encourages citizens to continue their
beautification efforts around their businesses and homes. The Chamber appreciates everyone's help in showing their " Perryton Pride" to all visitors we anticipate having this spring.
The alumni of the Class of 1962 will be visiting for a reunion this weekend. Give them a warm "Welcome Home!"
Political candidates will be visiting on May 15th and there will be many visitors for the graduation ceremonies for the Class of 2012.