Pedestrian Struck And Killed In Garden City
KSCB News - August 29, 2013 3:15 pm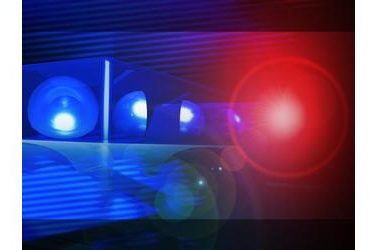 Garden City police say a 77-year-old man died after he was hit by a car while walking across a city street.
The fatality was identified as Tiofilo Gallardo. Police say he was crossing a street Tuesday when he was hit by a pickup truck driven by 52-year-old Gary Orosco of Garden City.
Garden City police Capt. Michael Reagle said Gallardo was not walking in the crosswalk when he was struck.
The investigation is continuing.