Pavement Testing Continues in Southwest Kansas
Joe Denoyer - July 3, 2018 4:21 pm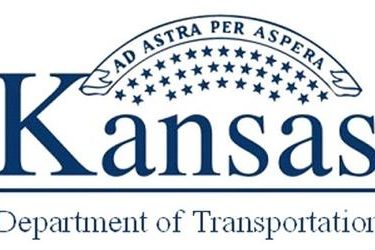 KDOT will run pavement strength tests on highway sections in Haskell and Grant counties from Tuesday, July 10 thru Friday, July 13.  Sections tested will include the following:
·        U.S. 160 in Haskell and Grant counties;
·        K-190 in Haskell and Grant counties;
·        K-25 in Grant County.
The KDOT testing crew will use a falling weight deflectometer to determine pavement strength on each section of highway.  Traffic will be reduced to one lane guided by a pilot car through the test zone during testing.  Travelers can expect delays of 15 minutes or less during daylight hours.  KDOT reminds all drivers to use caution and obey signs and flaggers in test zones.
For more information on this project, contact Lisa Knoll, KDOT District 6 Public Affairs Manager, at (620) 765-7080.
You can stay aware of all road construction projects across Kansas at www.kandrive.org or by calling 5-1-1.