Parties Seek To Expedite Planned Parenthood Case
KSCB News - June 19, 2012 4:50 pm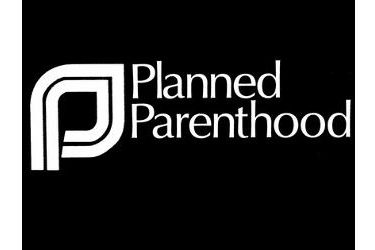 Attorneys have asked a federal judge in
Kansas to fast track a dispute over the funding of Planned
Parenthood so an appeals court can also rule on the latest
legislation.
The dispute concerns a Kansas law requiring the state to first
allocate some federal family planning money to public health
departments and hospitals, which leaves no funds for specialty
clinics.
U.S. District Judge J. Thomas Marten met briefly Tuesday with
attorneys for Planned Parenthood of Kansas and Mid-Missouri, the
Dodge City Family Planning Clinic and the state of Kansas.
Marten ordered Kansas last year to keep funding the clinics
until the appeals court rules.
All parties want the case expedited so the 10th Circuit Court of
Appeals has both the 2011 and 2012 statutes before it.