OSBI Investigating Officer Involved Shooting in Guymon
Joe Denoyer - May 24, 2022 11:43 am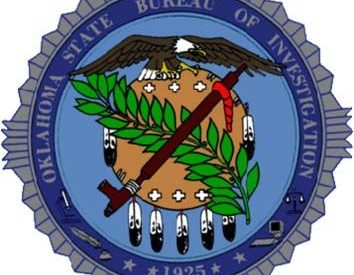 GUYMON, Oklahoma (May 24, 2022) – The Oklahoma State Bureau of Investigation received a request from the Guymon Police Department to investigate an officer-involved-shooting that occurred the afternoon of May 23, 2022.
Based on the OSBI's initial investigation, this is what is known at this time:
• The Guymon Police Department received a 9-1-1 call at approximately 3:20 p.m., from 925 NW 16th Street in Guymon.
• The caller was making odd statements so officers responded to check on the caller's welfare.
• When officers arrived, they found a man pacing in the driveway with a long gun.
• The man puts the weapon down and goes inside the residence.
• Officers work to clear neighbors from the scene for their safety.
• While that was taking place, the man came out of the house with a second long gun and pointed it at officers.
• Officers responded by firing at the man.
• The suspect has been identified as Randal Haynes, 53, of Guymon.
• He was pronounced deceased at the scene.
The OSBI is being assisted by the Texas County Sheriff's Office, the District 1 Drug Task Force and the Oklahoma Highway Patrol (OHP) with this investigation.
The investigation is ongoing. There is no additional information to be released at this time.