Optima Man Dies After Car/Deer Crash
KSCB News - October 30, 2015 1:28 pm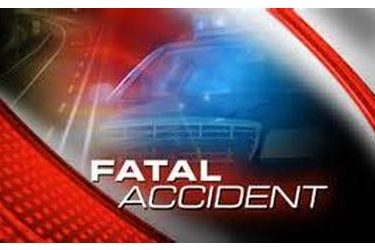 An accident involving a deer has claimed the life of one man in Oklahoma.
According to the Oklahoma DPS, the wreck happened Thursday morning around 7:30 a.m. on U.S. Highway 64 about 3/4 of a mile north of Guymon.
The driver, 63-year-old Paul Stanley Jenkins, Sr. from Optima, Okla., was partially ejected out the passenger window, DPS said. He was driving a 1987 Chevrolet corvette southbound when he swerved to miss a deer but ended up hitting the deer. The vehicle then left the roadway, slid and rolled eventually coming to a rest on its top.
According to DPS, Jenkins was wearing his seat belt at the time of the accident. He was pronounced dead at the scene.