OPSU Rodeo Team Members Die in Crash
KSCB News - March 26, 2021 3:29 pm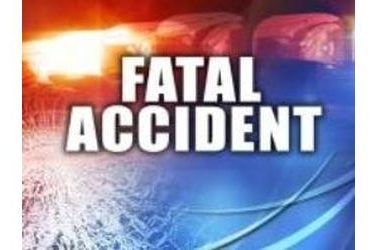 Two members of the Oklahoma Panhandle State University rodeo team died in a crash in near Satanta Kansas.
The Kansas Highway Patrol says a dump truck being driven by Jessie Allen Eckert, 49 of Hugoton  and a pickup driven by Ira Dickinson, 22 of Rock Springs Wyoming pulling a horse trailer crashed on US-56 3 miles west of Satanta around 9 a.m. Friday.
The pick up attempted to pass the dump truck and made contact with the drivers side front bumper. The dump truck went into the South ditch while the pick up went into the North ditch where it rolled & the trailer detached.
Two passengers in the pick up,  Cinch Bullock, 19 of Campo Colorado and Hadly McCormick, 23 of Scottsbluff Nebraska died due to their injuries. Dickinson was taken to Satanta District Hospital with minor injuries as was the driver of the dump truck.
Troopers say some of the team's horses had to be put down. The accident is still under investigation.