Open Burning In Seward County Takes A Permit
KSCB News - July 6, 2012 4:42 pm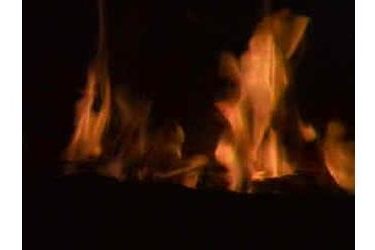 Open burning is not allowed in Seward County unless a burn permit has been
issued by the Fire Department. Proposed open burning of any kind must be
approved in advance by calling the appropriate Fire Department. In Kismet
and rural Seward County call Seward County Fire Department, 620-626-3267 or
620-629-7646 or 620-629-5410. In the City of Liberal call Liberal Fire
Department, 626-0128 for information or a permit. Permits may be denied due
to weather or other circumstances. Residents of Seward County should be
aware that extremely hazardous fire conditions exist in Seward County and
in the surrounding area. Even a small spark can rapidly become a dangerous
wildfire, threatening life and property. Seward County strongly encourages
everyone to be especially cautious with any item that can create heat or
sparks. These dry conditions may be relieved temporarily by rain, however
we should expect dangerous fire conditions to persist until substantial
rain has fallen in our area, due to the present lack of subsoil moisture
and low humidity/windy /hot weather pattern in place. Be careful at any
time you are using fire. (welding, cutting, grinding) Be aware that vehicle
exhaust systems may easily ignite grass or weeds. Sparks from items such as
chains dragging from trailers may start fires. The present situation is
very critical and we ask that everyone take extra care to prevent
wildfires. Report any unsafe activities that you observe.