One Vehicle Accident Injures Satanta Teen
Joe Denoyer - December 1, 2019 5:24 am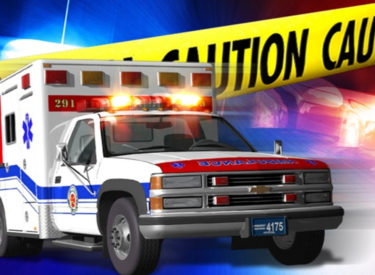 A one vehicle accident has sent a Satanta teen to the hospital. The accident occurred Saturday night at approximately 9:57pm on Road DD 100 yards north of US 160.
Madisyn Sunderland, 15, of Satanta was driving a 1999 Ford Explorer southbound on Road DD when her vehicle became unstable. The Sunderland vehicle entered the east ditch, overturned and struck a power pole. The Explorer came to rest on its wheels facing west.
Sunderland was taken to the Satanta District Hospital to be treated for her injuries. She was not wearing her seatbelt at the time of the accident.