One Dead, Two Injured in Wreck Outside Perryton
KSCB News - December 22, 2014 3:43 pm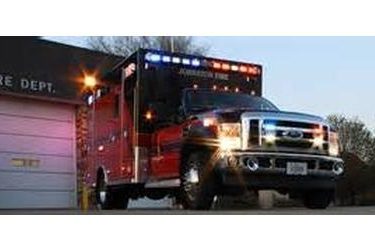 A man is dead after a collision on State Highway 70. The accident occured Saturday around 12 p.m. in Roberts County, south of Perryton.
The Department of Public Safety says a 2013 Mack Truck Tractor, pulling a semi-trailer, was traveling south on S.H. 70. When the Mack Truck went to make a left turn, a 2010 GMC Terrain traveling behind it crashed into the trailer.
Three people were in the Terrain. The driver, Adrianna Maria Ortiz, 24, of Spearman and a 3-year-old passenger sustained injuries and both remain in the hospital with incapacitating injuries. Adrianna is listed in stable condition, while the 3 year old is in serious condition.
The third passenger, who was not wearing a seat belt, died on the scene. He's been identified as Santos Ortiz Jr., 27, of Spearman, Texas.
The driver of the Mack Truck was not injured.