Oklahoma Voters Approve Affirmative Action Ban
KSCB News - November 7, 2012 6:10 am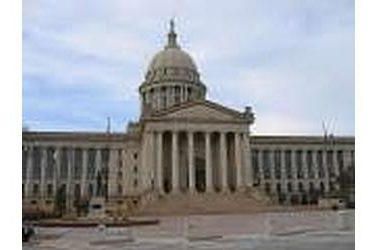 OKLAHOMA-AFFIRMATIVE ACTION
Okla. voters approve state affirmative action ban
OKLAHOMA CITY (AP) – Oklahoma voters have approved a Republican-backed measure that wipes out all affirmative action programs in state government hiring, education and contracting practices.
Voters approved the new constitutional amendment Tuesday despite opponents, who claimed there already was a prohibition on racial or gender quotas in state government.
The GOP-controlled Legislature voted in 2011 to send the proposal to a vote of the people. It did so over the objection of Democrats who maintained it was designed only to stoke racial tensions and drive conservative voters to the polls.
The Republican sponsors of the bill disputed that claim. They say the amendment's purpose is to help the state get past racism by showing that a person's qualifications are more important than skin color.