Oklahoma Senator Aims to Abolish Ethanol Mandate
KSCB News - December 12, 2013 4:42 pm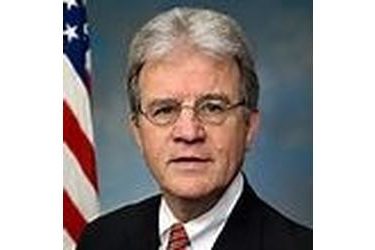 COBURN-ETHANOL
Coburn joins group to abolish ethanol mandate
OKLAHOMA CITY (AP) – U.S. Sen. Tom Coburn is joining with a bipartisan group of senators to eliminate the mandate for blending corn ethanol into gasoline refined and consumed in the United States.
The Oklahoma Republican announced Thursday he was joining with California Democrat Dianne Feinstein and other co-sponsors on The Corn Ethanol Mandate Elimination Act of 2013.
In a news release, Coburn described the mandate as a "misguided policy" that has cost taxpayers billions of dollars and led to higher fuel prices. He says the elimination of the mandate will lead to market forces determining how to diversify instead of political forces.